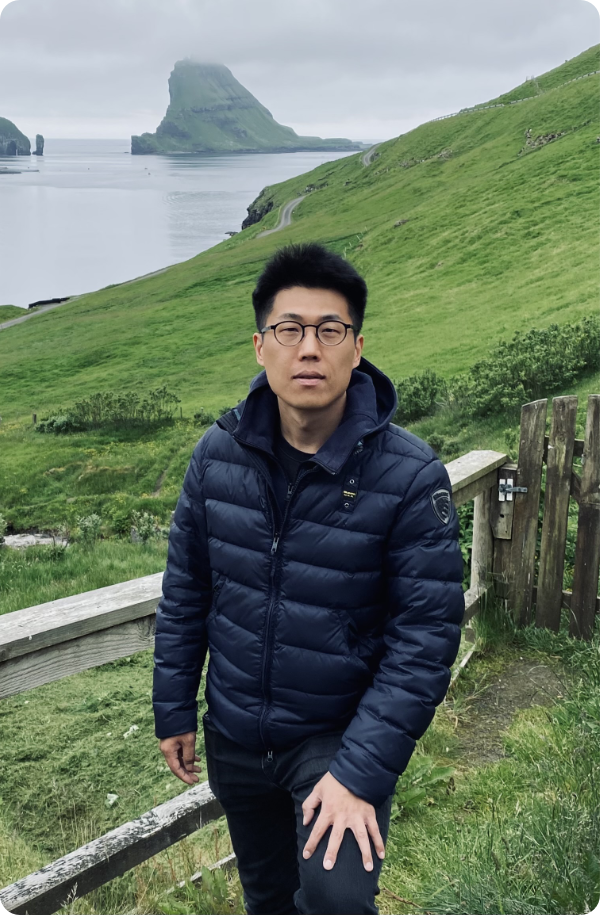 Email
|
Twitter
|
Github
|
Linkedin
I am a PostDoc member of the
Aarhus Crypto Group
.
My PhD at the Technical University of Denmark (DTU) was awarded the DTU Compute fellowship. I hold a BSc from UCLA with distinction.
Prior to my PhD in computer science, I designed flight hardware for Mars missions at JPL NASA in Pasadena, advised global technology clients at the Boston Consulting Group, co-founded data-science startups in Switzerland
Eturnity
,
Siroop
and contributed to open-source libraries implementing the original Bitcoin protocol.
Research Interests
I am interested in Privacy-Enhancing Technologies and Cryptographic Protocols for all domains.
During my PhD, I studied a class of smart contract applications called Decentralized Finance and characterized their economic security properties with formal verification techniques, identifying (front-running) vulnerabilities due to a lack of privacy. In response, my collaborators and I deployed advanced cryptography to design novel protocols which deliver input fairness in the permissionless setting and general, privacy-preserving smart contracts in the presence of static committees.
Academic Service
PC: Program Committee , SR: Subreviewer

Eurocrypt'22, SR
Asiacrypt'22, SR
CCS'22, SR
Formal Methods
WRLA'22, SR
FM'21, SR
TACAS'21, SR
JLAMP, Vol. 121, SR
Research Manuscripts
Peer-reviewed
Correlated-Output Differential Privacy and Applications to Dark Pools
(
ePrint
)
FairPoS: Input Fairness in Permissionless Consensus
(
ePrint
)
SoK: Privacy-Enhancing Technologies in Finance
(
ePrint
)
Eagle: Efficient Privacy Preserving Smart Contracts
(
ePrint
)
SoK: Mitigation of Front-running in Decentralized Finance
(
ePrint
)
Maximizing Extractable Value from Automated Market Makers
(
arXiv
)
Formal analysis of lending pools in decentralized finance
(
arXiv
)
A theory of Automated Market Makers in DeFi
(
arXiv
)
SoK: Lending Pools in Decentralized Finance
(
arXiv
)
Bitcoin Trace-Net: Formal Contract Verification at Signing Time
(arXiv)
Other